woke up at 6 plus to study for front office test . i was so damn exhausted becos i only had 4 hrs of sleep ? there were some answers i forgotten during the test . hopefully i wld pass becos front office is really
important
to me !
hees ~
just cant afford to fail this subject .
and guess what happened during the test ? my left contact lens dropped out and one small part of the corner piece was teared .
whr did the smaller piece go ? its still stuck on my eye .
gotta get rid of it fast !
so in the end how i survived during the test was being half blinded . i used my left hand to cover my eye while doing the paper . same goes to my BTT !
LOLs .
lesson ends at 4 plus and went to have my BTT .
i was darn scared while doing the test .
the moment i finished , i ran through the whole thing . making sure that everything is going well . then i decided to click
END TEST
.
when i saw the word
PASS
,
ohhhs ~
it really gave me a sense of satisfaction !
quickly went to book my final theory lesson
which is..
tomorrow
!
YAYS !
i just cant wait to drive car .
LOLs .
as promised , i told jess i wld upload the photos she did it for me two days ago becos its her first time editing for me . i must say , she really did a good job .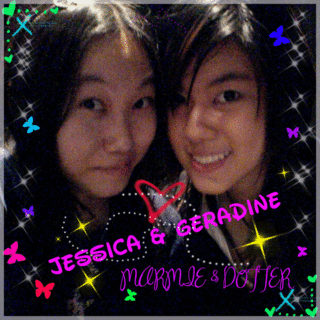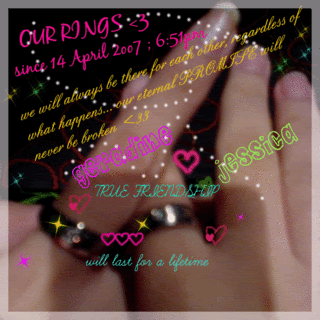 to jessica :
i guess its been quite sometime i last sent you blog messages right ? hahas . i just wanna thank you for making this effort to do these photos . what touches me most was that ours was actually the first one you edited and it turned out so beautiful .
i hope that you are doing fine during the first day of sch .
continue to work hard alright ?
im sure you wld do well even though there will be lots of stress coming up .
take care of yourself and i hope to see you soon .
you are very much MISSED by me !
hees ~
i LOVE you marmie !
mwahhs ~
" you work hard ,
you achieved your statisfaction . "