we had cny celebrations in sch todae..everyone was crazy during lessons..hahs..!! just hyper...didnt had much work..cos everyone was having cny mood..lolls...mr tan gave us hong bao..all of us were so thankful to him manx.. he said the words which made us felt so touched. his been our form teacher for 3 yrs..and he said afta we were graduated, he is gonna leave the sch. he is making plans to other schs. haish..so sad! when we heard dat we felt so touch. he stayed to follow us all the way... thank you mr tan!
dis yr cny celebation was boring..almost our class fall aslp..oh well..hahs...sch dismissed at 2pm....
had reunion dinner at cedans guilin restaurant @ 8pm. the food was not bad. we are starting to go there for reunion for like 2 yrs liaos. cos dere can sing ktv and bowlin. =)...
all of us were happily enjoying our food. our first dish was the "yu sheng"..got 2 tables. i sat wif sa kor dey all.. as everyone was here.. we shall start at our table first..hoho..!! everyone was so excited..wahs! den some of the dishes fly out. so messy..hands also kana. hahas! den we uses our napkins to clean afta "laoing"..
2nd dish was the shark fins den followed by chicken, fish den noodles. afta eating e fish..moii, van and sher went to the restroom. hahas! take a break.so bao bao! afta caming outx, we took photos outside the restaurant.
we saw aunty virgie afta dat! afta she came out of the restrm,
us: aunty virgie!!! help us take photos!! haha..
aunty virgie: okays!
http://img.photobucket.com/albums/v373/splashgalz/reunion%20dinner%20cny/DSC00004.jpg
http://img.photobucket.com/albums/v373/splashgalz/reunion%20dinner%20cny/DSC00005.jpg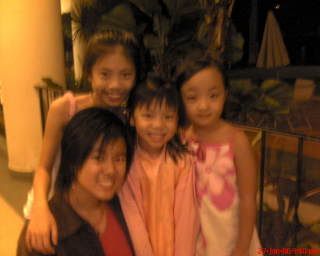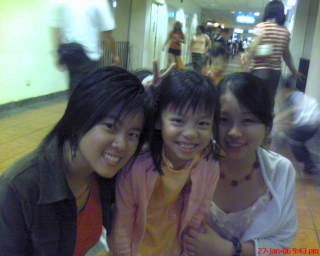 me: okays! enough liaos..lets all go in okay?
them: okays..

chiong arhs! so hyper active ohhs..hahas..went back finish up the noodles...

me: come min min we take photos
min min: okay!
van: i take for u all.

dis de tiu arhs..hands itchy..haha! keep on disturbing us. we had many tries b4 taking a acceptable photo.lol! its either he puts the hand dere infront of the cam, or he shakes van's hand. so we moved the other position. aunty virgie side them wors. den i was like "weiiii..!!!"

heh heh! but we succeeded!!!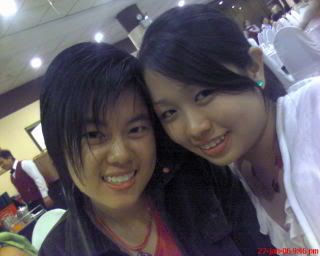 mommi saw us taking photos den she reminded me to take a family photos. one whole grp. oh moii! i totally forgot abt it. she passed to me the cam den i ask the waiter to take for us a grp photo.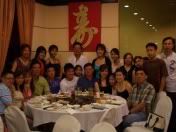 next, we went back to our place. and ate our desserts. were busy chatting. afta te last dish. bills settled! some wanted to play bowlin, some wanted to sing ktv. the teenagers went for bowling and dats us! sa kor and aunty florida joined us too! mommi joined us at the 2nd game.

at the bowlin alley. we were so zi lian. haha! kept on taking photos non-stop. hahs..everyone turned hyper. lols..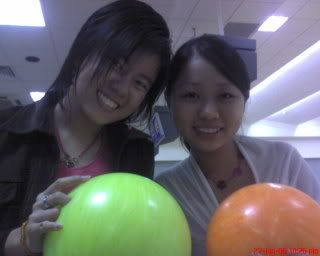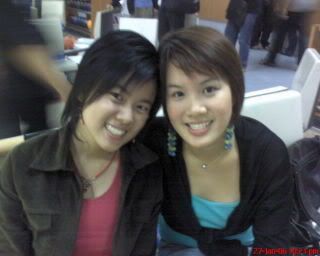 look at the notti baby girl..: wei lin..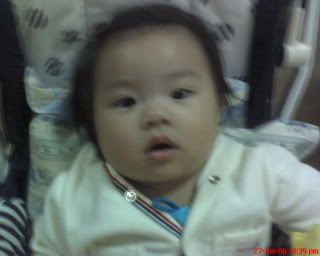 van and wei lin: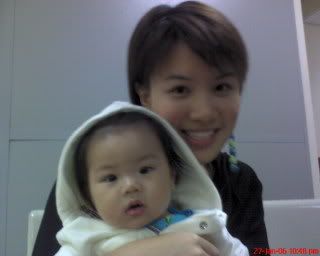 moii and wei lin: i lubb her whr she puts on the hat. haha! so adorable rite?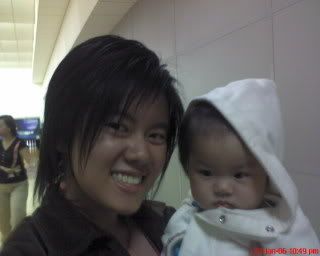 sa kor: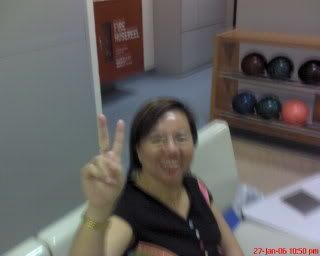 van bowlin: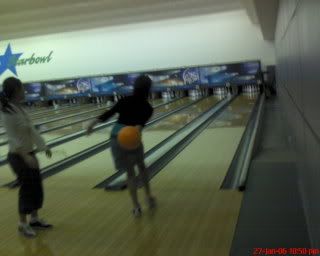 siblings: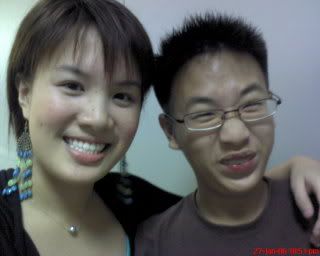 moii and van: [.look.@.e.changes.]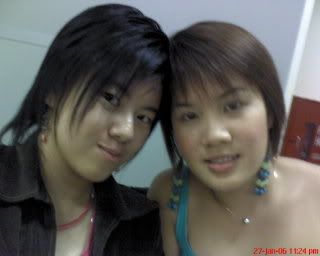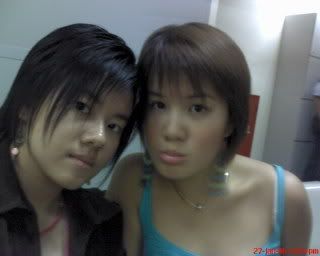 muaCkx! we loved each other so muchhhie!!



look @ dat de siao boii:



sher and jus: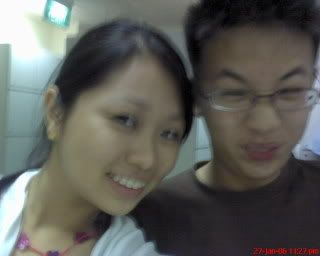 e pro is bowlin: wee-uu-weet!



moii and jus: doing toopid faces!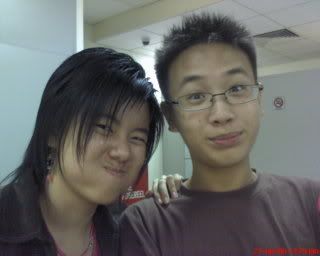 moii bowlin: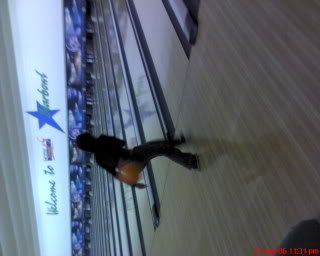 3 siao char bos: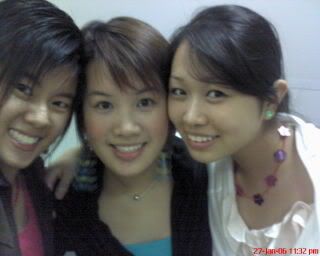 cool ehhs? we were planing to bowlin in the position. however it failed. =(..lolls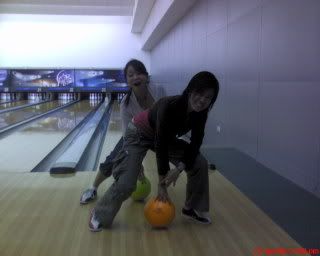 during the first game, all of us played so badly.. cos havent warmed up yet marhs..bud den during the second game, everyone did well! clap clap!!

afta having so much fun, its tyme to go to the next round of ktv to join the rest.! wheeT! dis de tiu de siao siao..i was surppose to sing last and he go and put first.haha! sang bei feng chui guo de xia tian wif sherry jie.. den van and sher sang the wu ding.

den moii turn again..!! sang di yi tian..i made everyone go high! yeas..cos i was seeing everyone so sianx. decided to sing a fast song to make dem wake up.at them tyme was 12am plus le. everyone was tired. hahas.. wahs...mommi, aunties and van were dancing..swee la! hahas.. was laughin like mad manx..den jack kor kor and the rest sang..enjoyed ourselves so much! the kids sang the cny songs..so cute.!

kk..!! its 1am and tyme to go home.............. had so much fun..=)

tyme passes so fast...tml is gonna be cny..

wishes everyone! happie cny..!! enjoy urselves yea?